Christiana Maxion Solutions Join The Luxury Network UAE
31st August 2023
We are delighted to introduce the newest member of The Luxury Network UAE, the extraordinary, Christiana Maxion, best known as The Dubai Matchmaker. As the epitome of global matchmaking, it stands as an exclusive road for discerning high-net-worth individuals (HNWI) and ultra-high-net-worth individuals (UHNWI) seeking impeccable service that transcends boundaries. Embarking on a journey with Christiana Maxion unveils a world of limitless matchmaking opportunities spanning Dubai, London, and beyond, delivering unparalleled results through meticulous systems.
Christiana Maxion shines as the ultimate guide to unearthing difficult-to-track-down connections for HNWI and UHNWI seeking love across the GCC, UK, and the world. It is your gateway to mingling with VIP singles in the UAE and beyond, facilitated by the world's largest matchmaking database.
Nurturing this exceptional platform is an extensive collection of profiles that includes esteemed female C-level executives, legal luminaries, visionary entrepreneurs, alluring models, and much more. Their rigorous evaluation process ensures that each potential match has been carefully screened and personally interviewed, guaranteeing a caliber of excellence that is unmatched. Uniquely positioned as Dubai's sole comprehensive dating concierge service in partnership with a distinguished global brand, Christiana Maxion surrounds you in a society where flawless systems intertwine with bespoke experiences.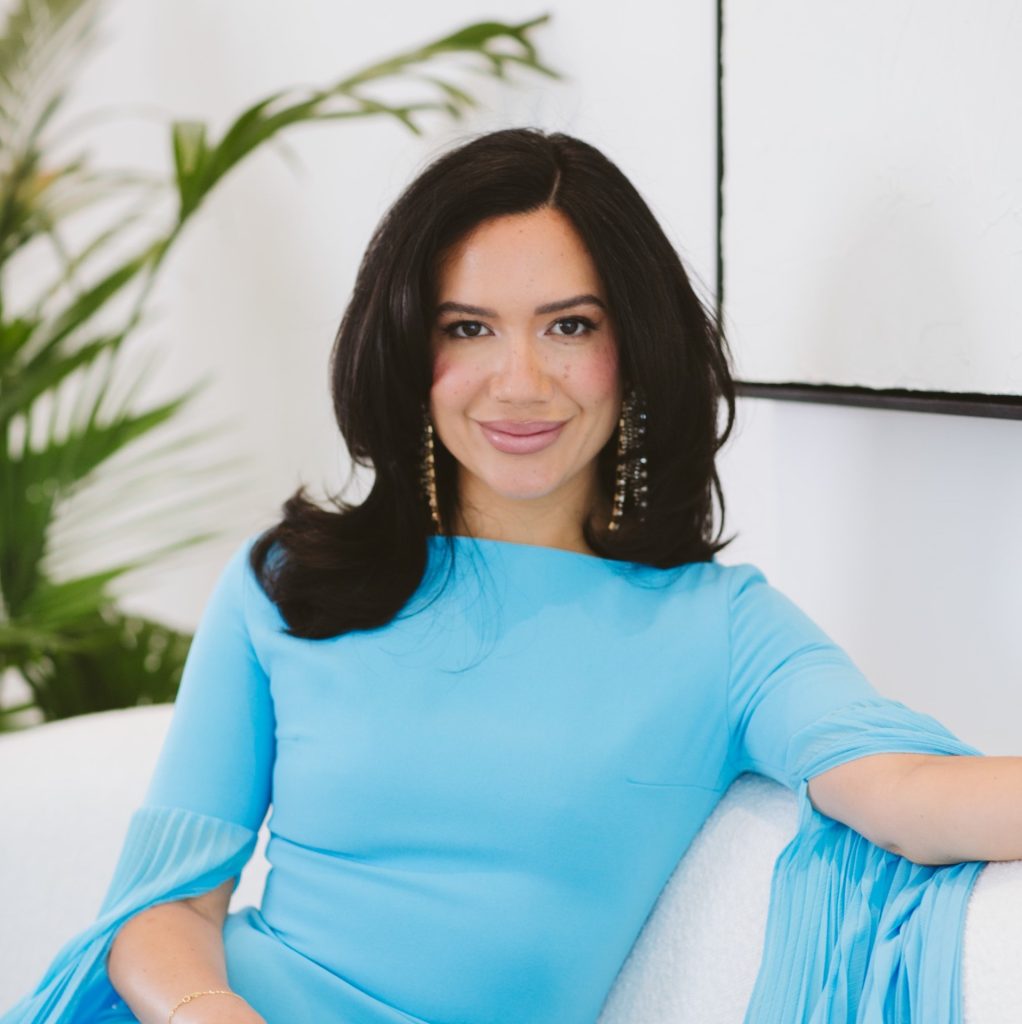 This offering resonates profoundly with those who have reached pinnacles of achievement, individuals holding high prestige who desire a confidential and reliable service, and seekers of that one-of-a-kind connection that defies the ordinary. Christiana Maxion extends its embrace, whether it is for post-divorce companionship, empowering introverted singles to navigate the niche dating landscape, or liberating souls exhausted by the usual world of online dating.
Beyond the ordinary, Christiana Maxion embodies a world of premium exclusivity. Named in honor of its founder, who boasts a team with over three decades of matchmaking expertise, a database spanning over 40,000 members, and privileges from over 90 media features in the UAE and UK combined. With hundreds of successful marriages under her belt, Christiana Maxion tells stories of happiness and togetherness with unlimited global matchmaking opportunities.
But that's not all—something captivating and interesting is brewing within the house of Christiana Maxion. An exciting venture, a new chapter, is on the horizon, and we can't wait to share the news with you. Stay tuned for this remarkable announcement, which is coming your way soon, as Christiana Maxion continues to redefine excellence in the world of matchmaking.
Embark on a journey toward perfection. Step into the world of Christiana Maxion Solutions and unravel the tapestry of your ideal connection. Your pathway to an extraordinary match awaits; explore more on their website.