Test Drive for Maserati Levante & One Table Lunch at Tersane Istanbul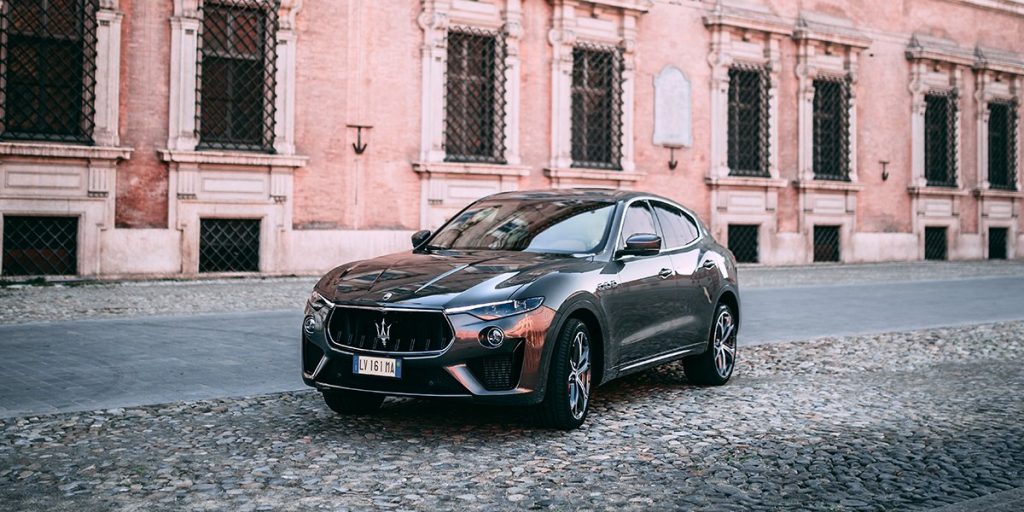 Prospective Maserati buyers will be brought by the boats to the construction area of Tersane Istanbul, where the biggest mix-use project is taking place.
Levante, the new crossover model of Maserati, will be test-driven. Guests will be hosted at One Table for lunch at a special place near the sea.
Date
March 7, 2020
Venue
Tersane Istanbul and One Table