Christian Louboutin Joins The Luxury Network Australia
23rd January 2020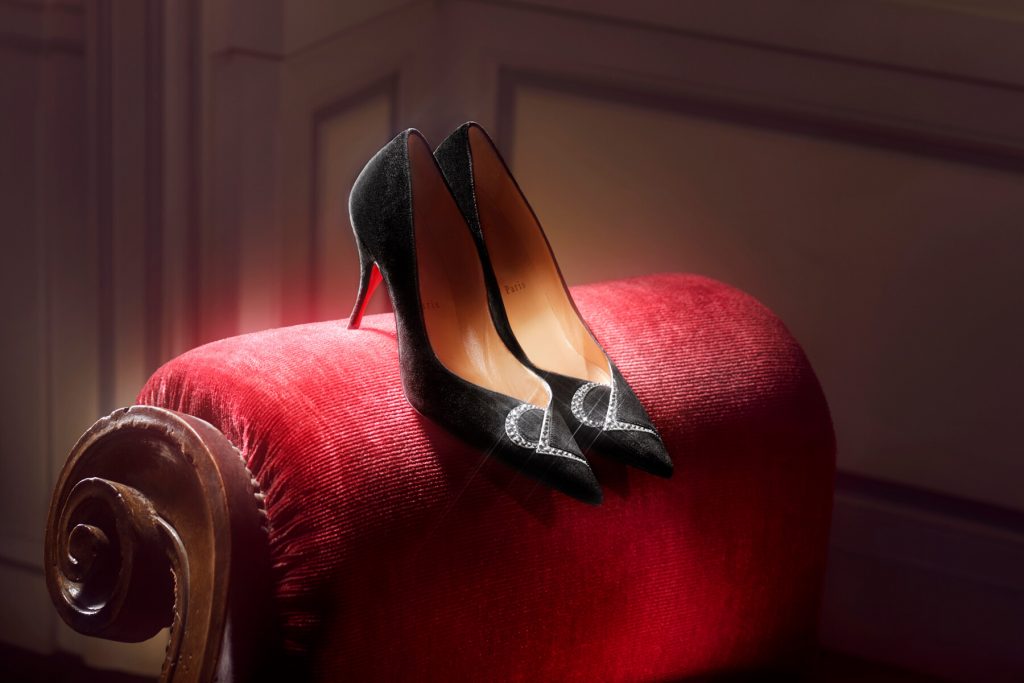 Christian Louboutin established his business in the heart of Paris in 1991. An artist and craftsman with a true passion for shoes, his designs are unique and instantly recognisable. This is thanks in part to their signature, trademarked red lacquered soles.
A globally recognised fashion house, Christian Louboutin first launched in Australia in 2010 and now counts eight boutiques across New South Wales, Victoria and Queensland. Offering styles for men and women across shoes, bags and small leather goods, each boutique boasts its own individual design for a unique luxury experience on every visit.
Since the brand's launch, the designer's creations have been immortalised in museums, on fashion week runways, red carpets, and in pop culture around the world. Worn by musicians and movie stars, royalty and athletes, the designs share a luxurious aesthetic of exoticism combined with Parisian chic. Today, Christian Louboutin remains an independent luxury house led by Christian's unique vision and passion for design. The collections for both women and men are meticulously crafted by hand and combine wit, glamour, elegance and a technical proficiency like none other.
"The shoe can change the way a woman walks, the way she moves, it can elongate the leg. The shoe can create magic, illusion, desire, and these are all things that I love." – Christian Louboutin