Bont Art Lifestyle Night
"Let's celebrate the festivals as they fall"
According to this motto, around 200 top-class guests accepted the exclusive invitation of Bont Art Management and The Luxury Network in November.
Revolving around the themes of art and lifestyle, 100 friends of beautiful things met on two consecutive evenings at the elegant Sofitel Frankfurt Opera.
To kick off the vernissage with carefully curated modern art, guests were greeted with a champagne reception and live music.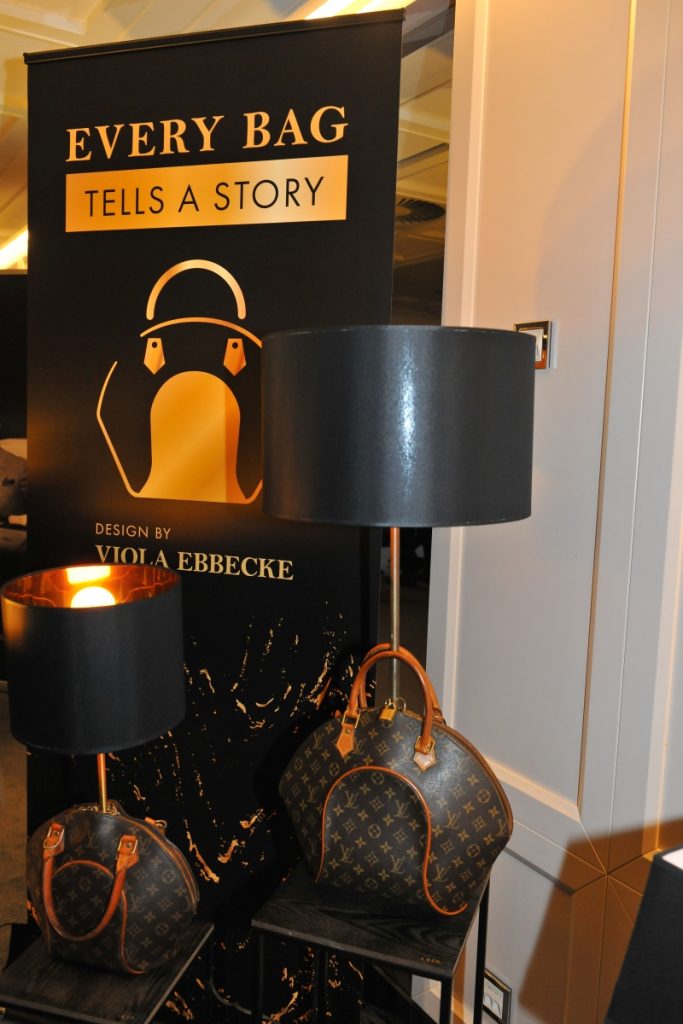 While culinary delights were served, the sophisticated audience could dive into the world of luxurious cruises with Silversea, admire the state-of-the-art design of Antonio Citterio's latest Technogym fitness equipment, discover creative interior accessories with Louis Vuitton handbags, and try their "imaginary" luck at the original gaming tables of the Casino Bad Homburg.
The charity raffle for the benefit of the local institution "One Million Trees" was made possible by great sponsors and offered many valuable prizes: helicopter sightseeing flights, hotel accommodation, caviar, champagne, candlelight dinners, and a fitness bench worth EUR 1,200, donated by Technogym, as the main prize.
One of the V.I.P. guests, Ray Charles Jr. from the USA, was also enthusiastic about this inspiring, successful event programme, reaching out far beyond Frankfurt's borders and ending on the last evening at a late hour.