The Art of Luxury Selling Workshop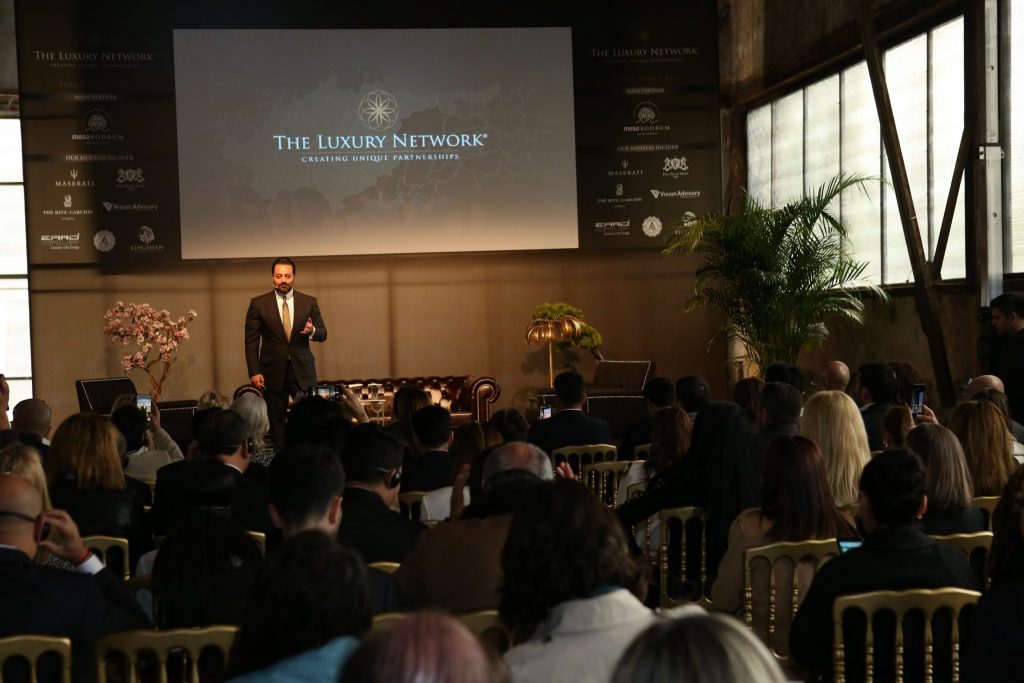 The Luxury Series Workshops
THE ART OF LUXURY SELLING
SESSION CONDUCTED BY H.E. FARES GHATTAS
Date and Time
Thursday, 17th September 2020
9:00 am – 2:00 pm
Location
The Ritz-Carlton, Istanbul
Guest Speaker
Elif Boyner, Founder of SweaTers
Agenda
09:15 am Workshop Commencement by Mr. Fares Ghattas
10:45 am Coffee Break
11:00 am Panel Discussion with Elif Boyner and Fares Ghattas
11:30 am Coffee Break
11:45 am Workshop
12:30 pm Coffee Break
1:00 pm Workshop
2:00 pm Workshop Conclusion
The training covers all aspects of soft skills for the luxury market, including building relationships with luxury consumers, sales training, and communication skills training.
• Professional Luxury Selling • Luxury Sales Skill Set •
• Features, Advantages, Benefits • Closing Sales •
• Non-Verbal Communication • The Art of Storytelling •
• The Art of Small Talk • Negotiating with Affluent Customers •
Fares Ghattas is a bona fide trainer and speaker, with over 10 years of experience in the luxury industry, he has developed hundreds of marketing strategies for global luxury brands to boost their sales. He is the Global CEO of The Luxury Network International, the world's leading luxury affinity marketing and business networking group; creating partnerships between the world's most prestigious luxury brands with a team that specializes in high-end luxury areas. Fares is a Goodwill Ambassador at IIMSAM United Nations and he is the Middle East Head for the Diplomatic Council.
Fares has been featured and interviewed at Robb Report, BBC, Alem Magazine, Klass Magazine, Contour of Luxury Magazine, Q Business Magazine, Blerrp, Arabian Gazette, Gulftimes, Horizon & Beyond Magazine, and many more.
To register, please call +90 532 130 29 36 or click the button below.