Forsyth Realty Joins The Luxury Network Australia
9th December 2019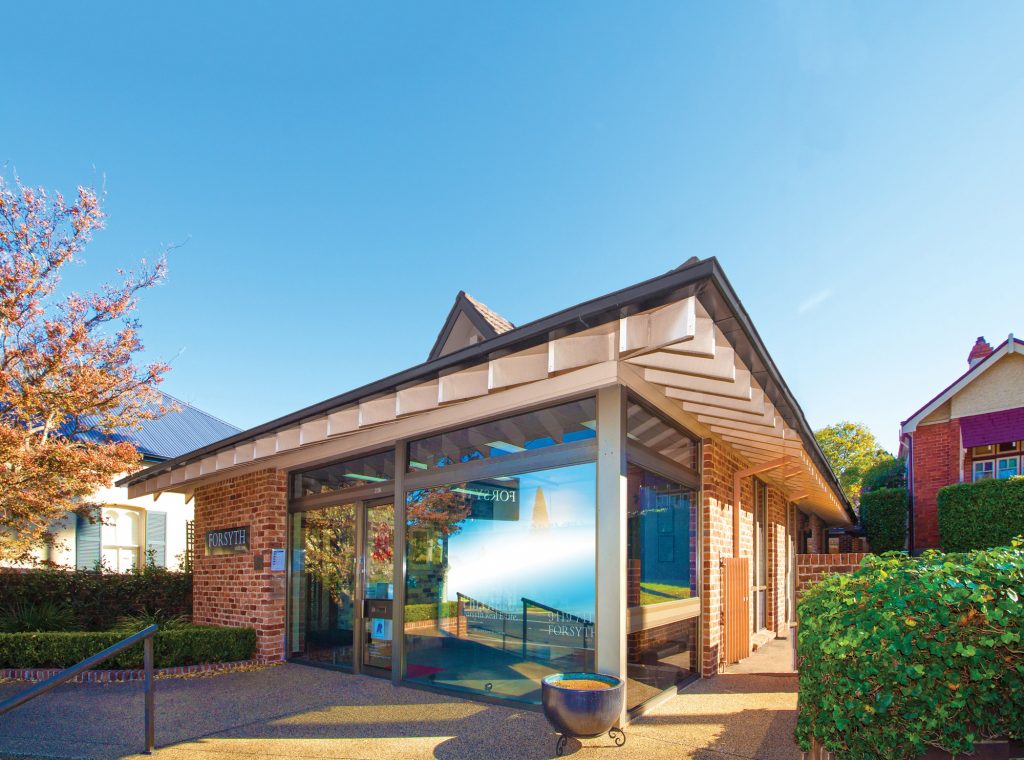 In 1898, Robert Todd (RT) Forsyth, a young real estate agent, opened a humble wooden office in Willoughby. Seeing a tremendous need for honest, knowledgeable real estate people, RT Forsyth founded his company with a revolutionary philosophy: the client's best interest above all. Since 1898, Forsyth Real Estate has forged a tradition of integrity, exceptional service and customer satisfaction that has become the agency's hallmark.
Today, Forsyth is one of the most successful and respected real estate agencies in Sydney.
Their sales team draws together a wealth of real estate experience to provide our clients with the highest level of sales expertise and market knowledge, supported by a dedicated marketing and administration team.  Each of our sales consultants has achieved exceptional success and built a strong reputation as a top achiever at every level of the market.  An ongoing program of professional development ensures they're up-to-date with changes to legislation, while training in the latest marketing and sales negotiation techniques means we're always at the top of our game.
With an unmatched depth of real estate experience, the Forsyth Property Management Team offers their clients a unique level of knowledge and expertise to provide outstanding service in managing your property.
"At Forsyth, we believe selling your home should be a positive experience.  We are committed to making the sales process simple and stress-free, to working for your best interests and to achieving the maximum price in every market.
We understand that you need to feel comfortable about what's happening at every stage of the sales process.  We understand that you want accountable value and visible results from the money you invest in marketing.  And we understand that the most important thing for you is to get the price you expect, so you can move on to the next stage of your life.
We will provide you with all the information and professional advice you need to make the initial decision on how to market your property and at what price.  From that moment onwards, you can relax in the knowledge that our highly experienced team is dedicated to marketing, communicating and negotiating on your behalf until we achieve the best possible result for you. 
Forsyth's are known for innovation, results and for selling many of Sydney's best properties. We achieve all this by attracting some Sydney's best Estate agents. 
When you appoint Forsyth to market your property, you can be confident you've got a professional team on your side, working with you, and for you, to achieve a successful sale." –  James Snodgrass Director of Forsyth Realty