Hortman Clinics Join The Luxury Network UAE
20th September 2023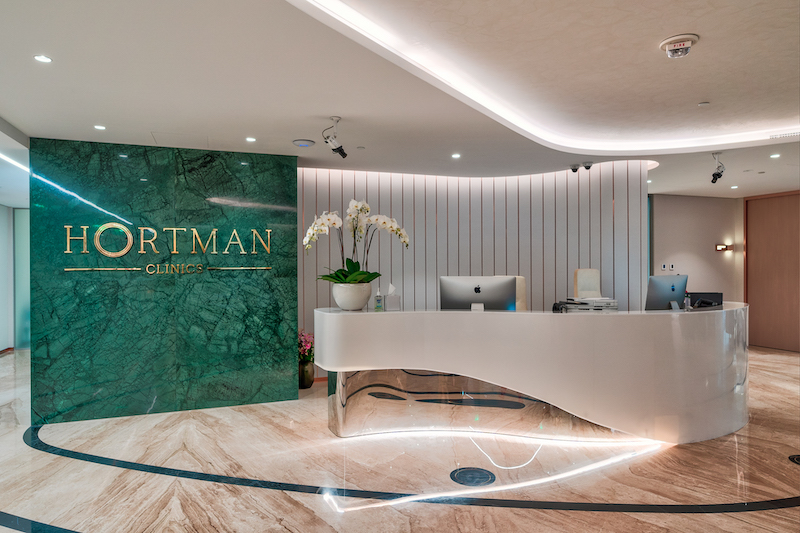 The Luxury Network UAE is delighted to welcome its newest member, Hortman Clinics, to its exclusive circle of premium partners. Nestled in the vibrant heart of Dubai, Hortman Clinics is a true gem that is set to redefine the world of beauty, wellness, and health in the region. Let us take you on a journey through their world of personalized excellence.
Inspired by Ambition, Rooted in Innovation
In a city known for its relentless pursuit of excellence and its commitment to being a global hub for healthcare, Hortman Clinics has emerged as a beacon of distinction. They have chosen Dubai, the epicenter of innovation and medical care excellence, as the canvas upon which to craft their masterpiece.
Your Unique Aspirations, Their Personalized Approach
What sets Hortman Clinics apart is their unwavering dedication to delivering bespoke experiences. They understand that each individual is unique, and so are their aspirations. With a 360-degree approach and personalized treatment plans, they empower you to achieve your distinct goals.
Their comprehensive range of services covers everything from cosmetic surgeries, dermatology, and pro-aging treatments to laser treatments, dentistry, obstetrics and gynecology, IV therapy with home service, aesthetic facials, dieticians and nutritionists, and hair transplants. Whatever your desire may be, Hortman Clinics has the expertise to make it a reality.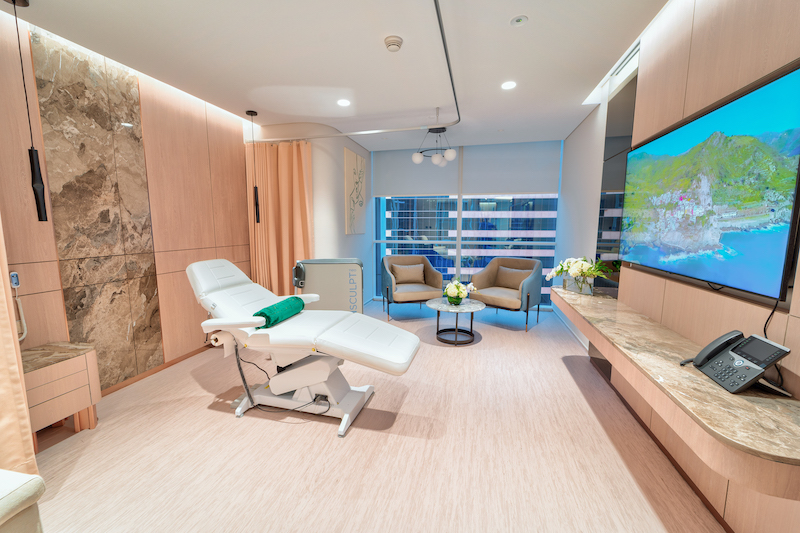 Where Elegance Meets Excellence
From the moment you step into their state-of-the-art facility, located on the 32nd floor of Burj Al-Salam, Sheikh Zayed Road, you will be enveloped in an atmosphere of warmth and authenticity. It is not just a clinic; it is a sanctuary where you can rejuvenate, rebalance, and restore.
Whether you are embarking on a journey of self-discovery through consultation or entrusting your care to their medical excellence specialists, you will find comfort in their treatment rooms and day suites. It is a place where luxury seamlessly intertwines with medical expertise.
Your Dreams, Their Priority
At Hortman Clinics, your distinctive aesthetic and health goals take center stage. Led by their team of medical excellence experts, every program and procedure is meticulously designed to cater to your unique needs. Your journey towards optimal results is personalized, ensuring that you are not just a patient but a valued individual.
Visit their website to discover the world of Hortman Clinics, where the art of Reviving Your Beauty, Rebalancing Your Well-being, and Restoring Your Health is brought to life. This is more than a clinic; it is a commitment to your unique journey towards a better you.