Jet Luxe Joins The Luxury Network UAE
14th September 2023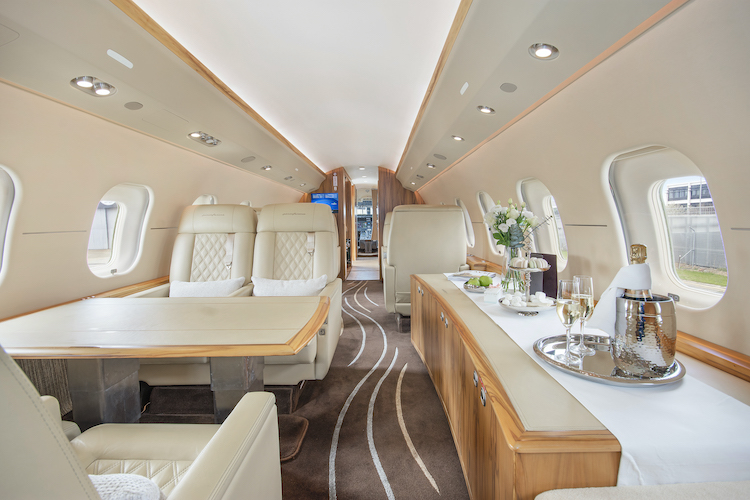 We are thrilled to announce the latest addition to The Luxury Network UAE, Jet Luxe, a premier private aviation company that is setting new standards of excellence in the world of luxury travel. Established in 2020 right here in Dubai, UAE, Jet Luxe has quickly risen to prominence, becoming a global leader in private jet charters, aircraft management, and aircraft acquisition services.
Jet Luxe's commitment to delivering unparalleled customer experiences is what sets them apart. With a dedication to perfection, they have expanded their operations across the globe, boasting offices in prestigious cities such as Dubai, Miami, Mexico, London, Paris, and Hong Kong. This global presence not only highlights their reach but also emphasizes their ability to provide a truly multicultural approach to aviation services, ensuring that each client's journey is nothing short of extraordinary.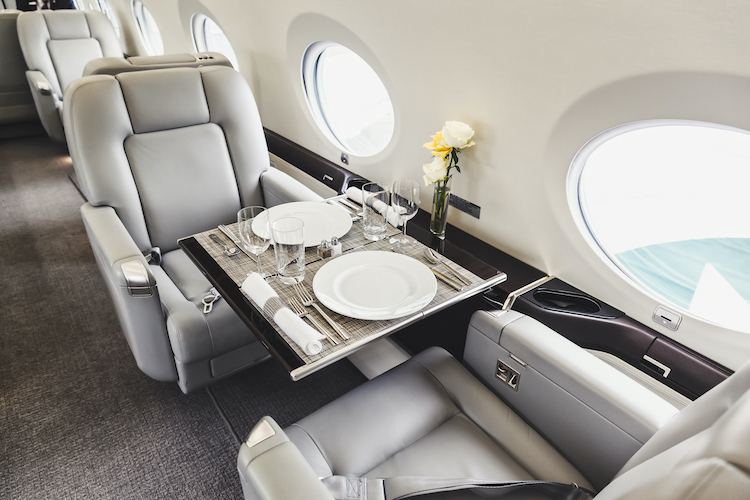 When you choose Jet Luxe, you are not just selecting a private aviation provider; you are embarking on a journey of luxury, comfort, and unparalleled service. Their comprehensive range of services covers everything from Private Jet Charters, Invictus Memberships for frequent flyers, Private Jet Sales & Acquisition, Aircraft Management Services, to Luxury Travel and Bespoke Services. Jet Luxe is the ultimate destination for those who demand excellence in every aspect of their travel experience.
Whether you are in pursuit of the perfect business aviation solution or dreaming of a luxurious leisure getaway, Jet Luxe has the expertise and resources to make it happen. Their fleet is impeccably maintained, ensuring a safe and comfortable journey for you and your companions. Plus, their dedicated team of professionals is always on hand to provide personalized assistance, from aircraft handling and flight support to travel arrangements that cater to your every desire.
Visit their website to explore their world-class offerings and get in touch with their experts. Your next journey awaits, and it promises to be nothing short of extraordinary. Contact Jet Luxe today!