Jet Luxe Joins The Luxury Network UAE
13th November 2021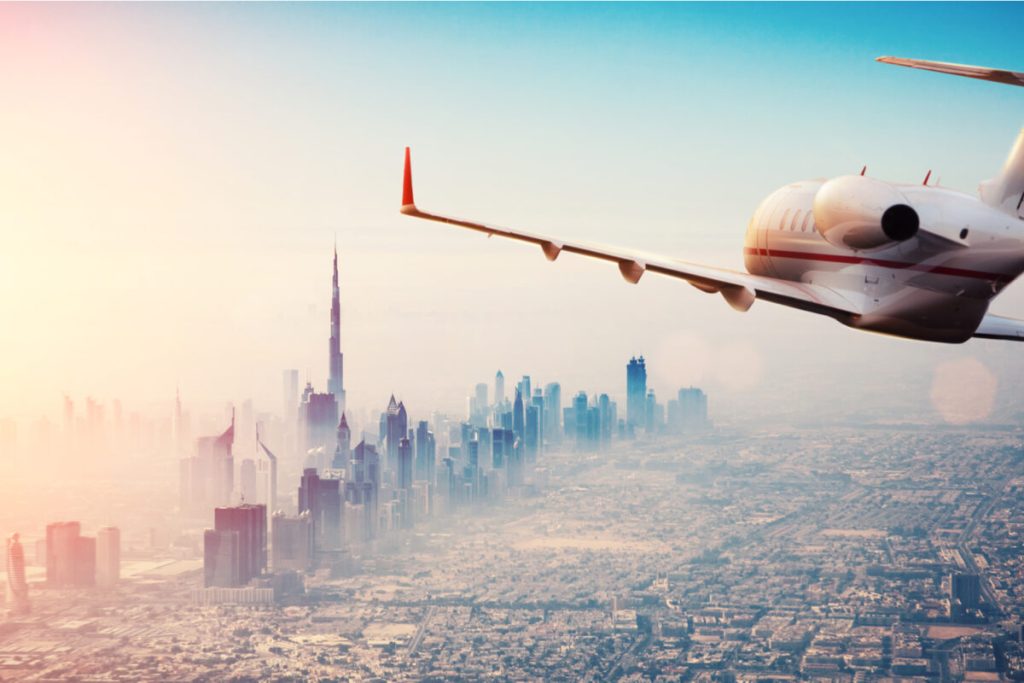 Jet Luxe offers private jet charter services that are unlike any other currently available.
They are your ultimate partner for private jet charter, aircraft management, and ultra-personalized luxury travel. Its mission is to walk the walk of transparency, bringing a new level of efficiency and value to business aviation while exceeding the expectations of the world's most discerning travelers.
Through its commitment to innovation and technology, they provide the industry's most transparent reporting system, streamlining operations and giving complete visibility and control to the client. In parallel, they employ a hyper-responsive approach to customer service with ultra-personalization as standard. They are wholeheartedly committed to delivering the industry's best client-centric services that go the extra mile to delight and exceed expectations.
They connect their discerning clients with its impressive portfolio of private jets, yachts, and global experiences and we have successfully orchestrated thousands of charter trips. Through the unparalleled collective experience of the team and its pledge towards complete safety, efficiency, and transparency, every encounter with Jet Luxe will be memorable and unique.
Jet Luxe is headquartered in Dubai, UAE, with a global presence covering the Middle East, North and Latin America, Continental Europe, and North and Southeast Asia. They uphold the highest standards throughout all aspects of private travel, from aircraft management to owner services, and amongst crowds of exclusive providers, they're the elite.
The Luxury Network UAE is delighted to welcome Jet Luxe as one of the elite group's esteemed members.