Kay & Burton Launches Concierge Managed Services
28th July 2022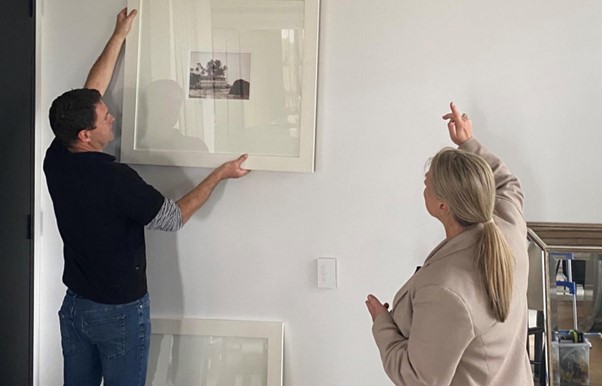 Under the new full-service offering, a dedicated Concierge Manager will deliver end-to-end support to take care of all your property and lifestyle needs.
Since 2019, Kay & Burton's Concierge business has provided a curated network of qualified professionals to meet their clients' property-related needs.
Clients are enthusiastic. Chloe from Toorak said, "Thank you for your endless support in all areas of my life via the terrific work you do at Kay & Burton Concierge, particularly with the short notice I often provide and my varied requests"
With the launch of Concierge Managed Services, clients can now access a superior full-service solution to help manage their home and lifestyle.
LUXURY LIST WEEKEND spoke to Kay & Burton Concierge Senior Manager Kate Emerson about Concierge Managed Services.
After three years of Kay & Burton Concierge helping clients select a range of preferred partners for all their property-related needs, what was the inspiration for extending the offering to Concierge Managed Services?
We started receiving requests from clients asking if the Concierge team was able to assist with a full-service offering, more than just a simple referral to our extensive curated list of Preferred Partners. We responded and Concierge Managed Services was born.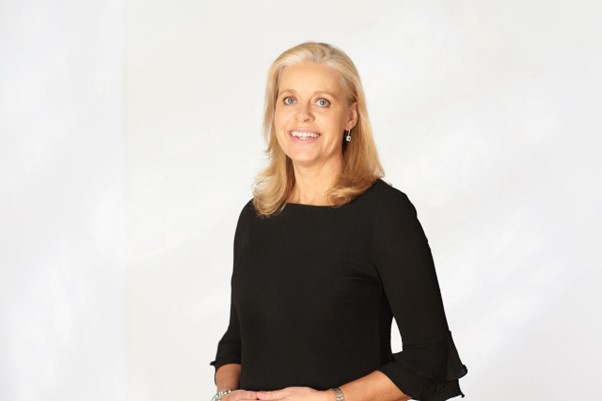 How does the service work?
A member of the Concierge Managed Services team meets with each client to understand their needs. The Concierge team then coordinates our Preferred Partners, gaining quotes, researching options, coordinating timelines, meeting Partners on site, providing property access, overseeing works, and checking invoices for clients prior to payment. We meticulously monitor quality control and maintain a record of works and services performed.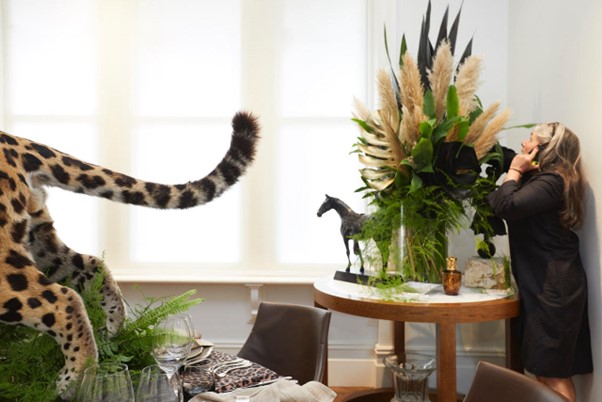 What services are available and what are the most popular services requested by clients? Does Concierge Managed Services have package deals?
Concierge Managed Services is a bespoke offering based on each client's requirements. Our ability to tailor solutions to individual needs ensures clients only pay for the services they require. We are however finding that 'packages' are emerging, eg. a 'moving house package', 'caring for a home while clients are travelling package' or 'fully furnishing a home package'.
Are you limited in what you will consider assisting clients with as part of Concierge Managed Services?
There is no limit to the requests we consider. We have clients living interstate that have us caring for their Melbourne home, clients requiring their home to be cared for while they are away, assisting downsizers settle into their new home. A client returning to Australia from overseas has enlisted our services to have their purchased property renovated and furnished in readiness for their return.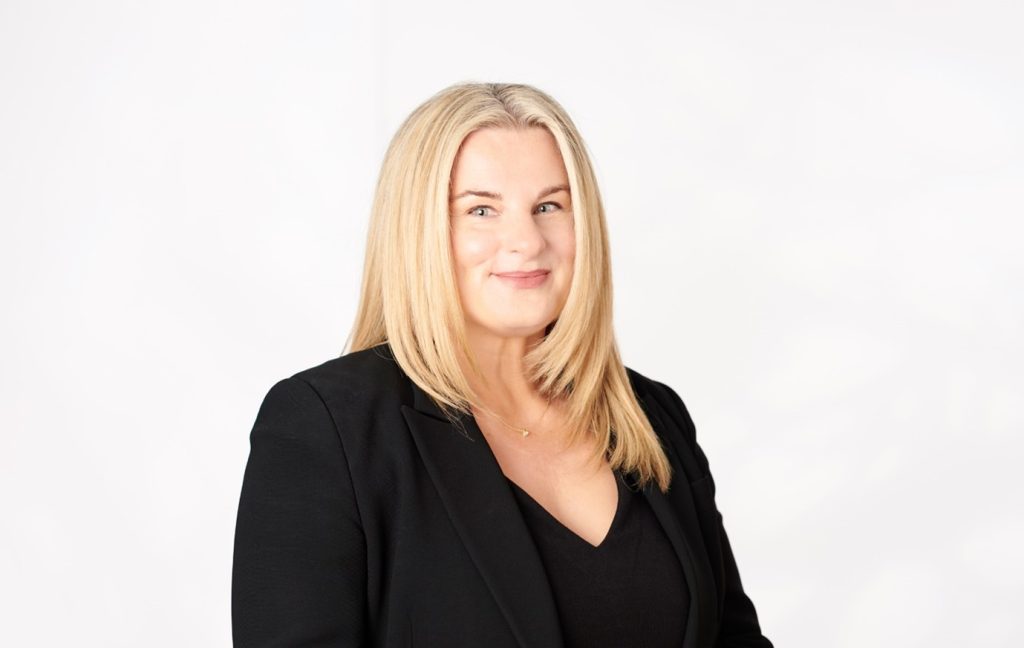 Who can access Concierge Managed Services?
You don't need to be an existing Kay & Burton client to access Concierge Managed Services. Some clients approached Kay & Burton because they had not been able to identify a similar service solution elsewhere.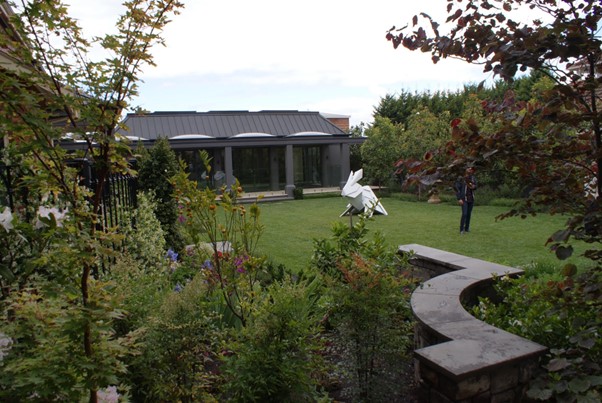 How do I contact the Concierge Managed Services team?
The Kay & Burton Concierge Managed Services team invite you to contact them to discuss how they can help look after you and your home – it's what they do. They can be contacted on +61 3 9825 2000, concierge@kayburton.com.au or via this link.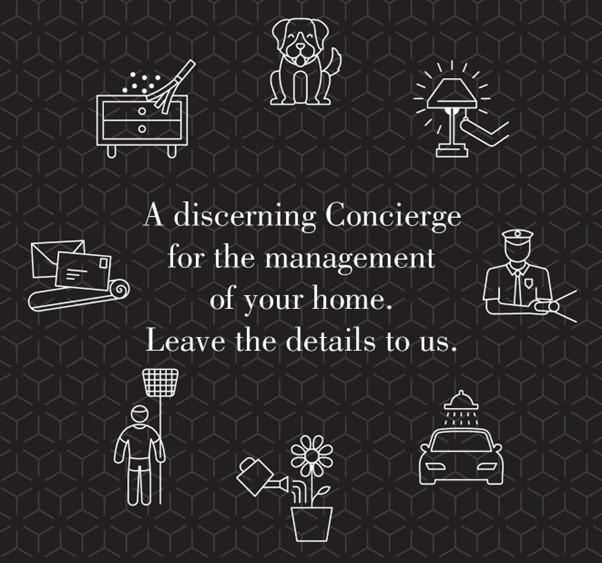 This article was originally published in The Real Estate Conversation. Click here for the full article.