Mercedes-Benz Sydney Joins The Luxury Network Australia
5th April 2019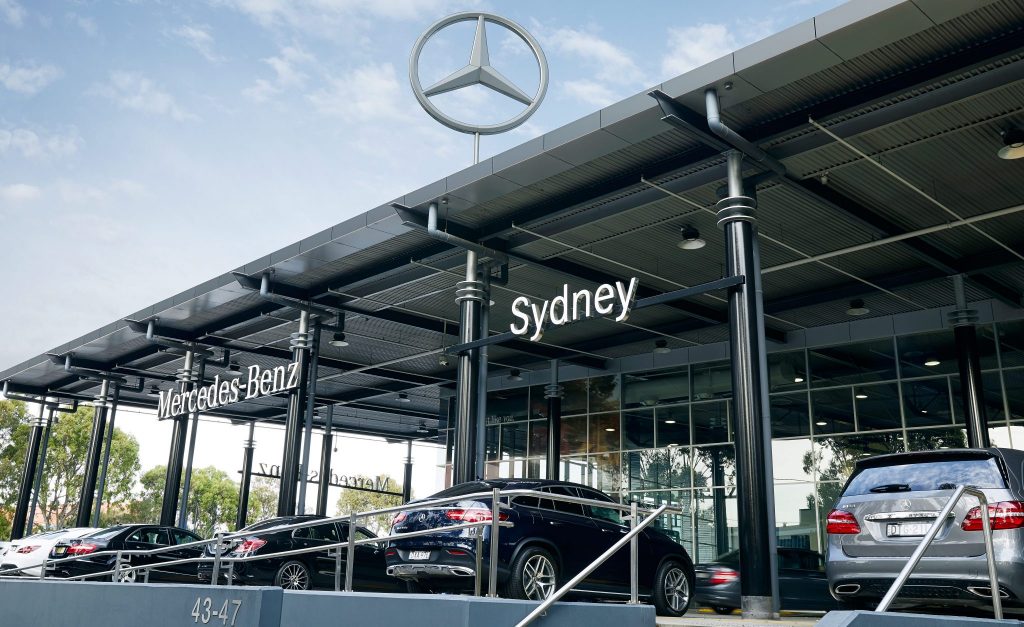 Mercedes-Benz Sydney is an authorized Mercedes-Benz dealer and a member of LSH Auto Australia which is the leading Mercedes-Benz passenger car retail group in Australia. Founded in 1993, Lei Shing Hong Limited's Auto division is a premium automobile group engaged in the wholesaling and, particularly, retailing of automobiles.
The purchase of a Mercedes-Benz, to many of our customers, is both the realisation and culmination of a lifelong dream. A dream that we are delighted to be part of. We understand that there is very little that can compare to the feeling of achievement and pride that comes with owning the brand that leads the way for luxury, innovative intelligence, comfort, quality and unrivalled performance dynamics.
As the nature of mobility continues to evolve in today's radically changing environment, for example autonomous driving, connectivity, digital and electric mobility, we understand that there is one thing that will never change – the people. We are in the relationship business above all else and rely the on-going support and loyalty of our customers.