Royal Reed and Prestige Consulting join The Luxury Network New Zealand
23rd June 2020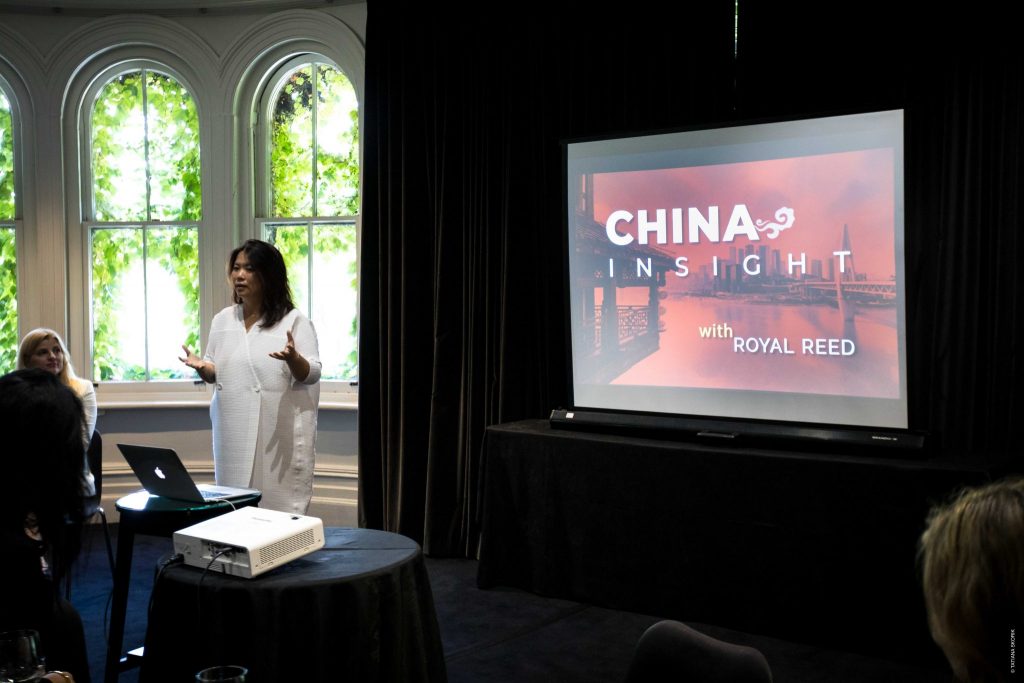 Royal Reed is the owner of Prestige Law, an award winning, rapidly expanding legal practice based in Auckland with an excellent cross cultural dispute resolution offering.  She is well known in New Zealand for her fluency in dealing with cross cultural issues. Royal has extensive experience in the New Zealand legal profession, is well known in the Chinese community for her TV, Radio and Live Streaming work as a presenter, for her pro bono contribution to legal education and for her Australia and New Zealand Chinese strategic consulting.
In her expanding consulting capacity, Royal's expertise in marketing to Chinese has lead to an expansion of the practice to include:
• Being a leading speaker in Chinese cultural behaviour;
• Business advice to attain Chinese consumers to your business;
• Strategic consulting for businesses to develop and execute a Chinese consumer focused business plan.
The Luxury Network and Royal Reed are hosting a speakers series of workshops to help New Zealand businesses attain the Luxury Chinese consumer. Please contact info@theluxurynetwork.co.nz if you are interested in registering for a workshop or would like strategic consulting advice.