The Luxury Network New Zealand Welcomes Sotheby's International Realty
4th July 2018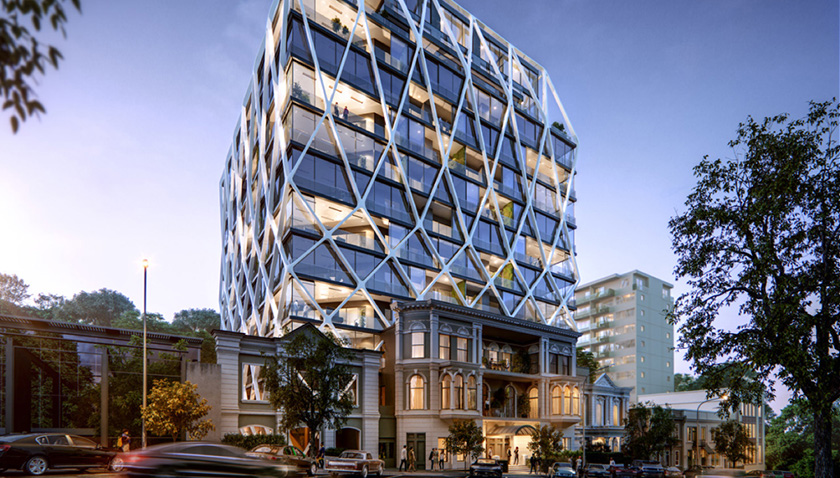 The Luxury Network New Zealand is delighted to welcome it's newest member, Sotheby's International Realty.
In 1976, an exceptional real estate company was launched and created from the same passion that guides the Auction House. Today, they are a commanding presence in the representation of the world's most unique properties. The Sotheby's International Realty® brand artfully unites extraordinary homes with extraordinary lives throughout the world.
Their commitment to unparalleled quality has been in place since the inception of the brand over 200 years ago. With over 22,000 independent sales associates in approximately 950 offices and 69 countries and territories, their network members utilise innovation with relevant reach to present a home in a most unique way.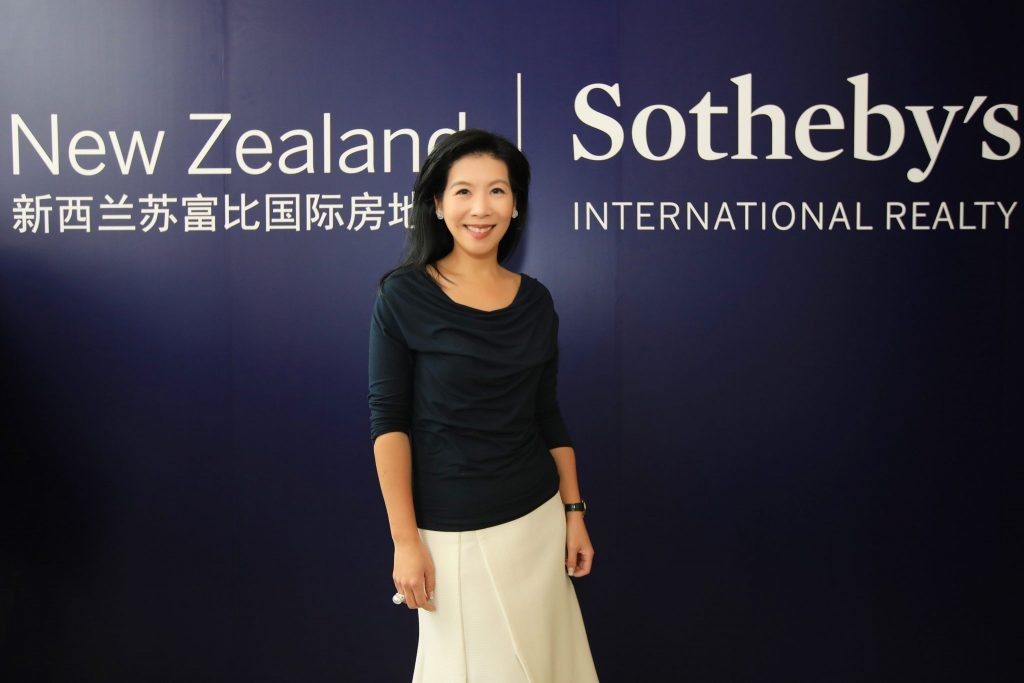 Orchestrated by a dedicated team of professionals that direct thousands of distinguished global connections monthly — from licensee-to-licensee to Auction, these placement opportunities are managed with extreme care and discretion.
New Zealand Sotheby's International Realty was founded in 2005.  The company holds the exclusive rights to the Sotheby's International Realty brand in New Zealand.
Sotheby's International Realty founded in 1976, is recognised as the world's largest and most prestigious luxury real estate brand and has the ability to expose property locally, nationally and globally like no other company in New Zealand.