The African Art Series | Official Video
20th December 2021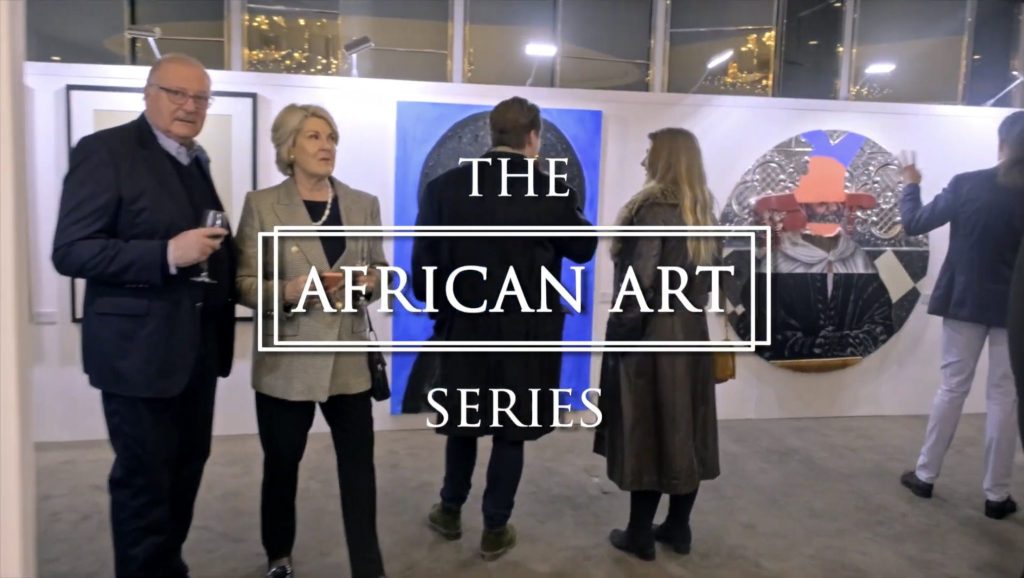 The inaugural edition of The African Art Series was held at the stunning Bvlgari Hotel in Knightsbridge, London, on 7-9 October 2021. We were privileged to work with some incredible people and brands, to celebrate the growing interest and demand for contemporary African Art globally.
We partnered with a number of leading galleries and collectors, to present a dazzling selection of works from artists such as Ben Enwonwu MBE, Ablade Glover, El Anatsui, Wole Lagunju, Victor Ekpuk, Dickens Otieno, Zanelle Maholi, Niyi Olagunju, Steve Ekpenisi, Sikelela Owen and others. We were also privileged to have Àsìkò, Kgole, and the charming Lanre Olagoke, 3 incredible artists all highly regarded in their respective disciplines, alongside over 250 guests in attendance at the Private Viewing.
The event curator Lisa Anderson, of Lisa Anderson Art Advisory, handpicked an exceptional selection of artworks for the 'Luminosity' theme and the feedback has been phenomenal. Thank you Hannah O'Leary; Head of Contemporary African Art at Sotheby's, Adeola Bali; our Special Advisor, and Event Patron; Yvonne Fasinro, for your strategic contributions and high-level inputs to ensure we delivered a truly spectacular exhibition to launch the series. Read more.
We would not have the breadth of works without the support of Serge Tiroche and the Africa First Collection, Ayo Adeyinka, and Signature Art Gallery. It was a great pleasure working with you all.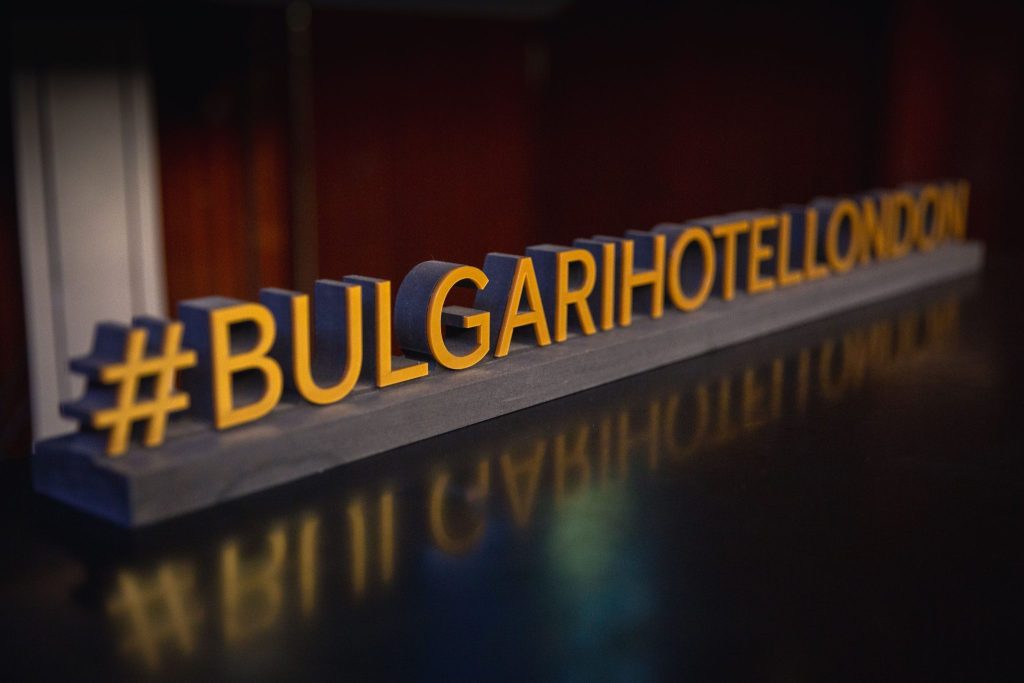 Special thanks to Bvlgari Hotel London for hosting the exhibition. GM Kostas Sfaltos and all the staff at the Hotel were brilliant at every stage, especially when the covid situation forced us to postpone our dates 3 times. Thanks also to Helena Warren, MD, The Luxury Network UK, the fantastic team at TLN HQ, and Art Browser TV.
Planning for the 2nd edition is now underway, and it promises to be truly resplendent with an even greater selection of renowned artists from Africa and its diaspora, as we continue to drive an exciting perspective on the continent.