The African Art Series | Official Video
20th December 2021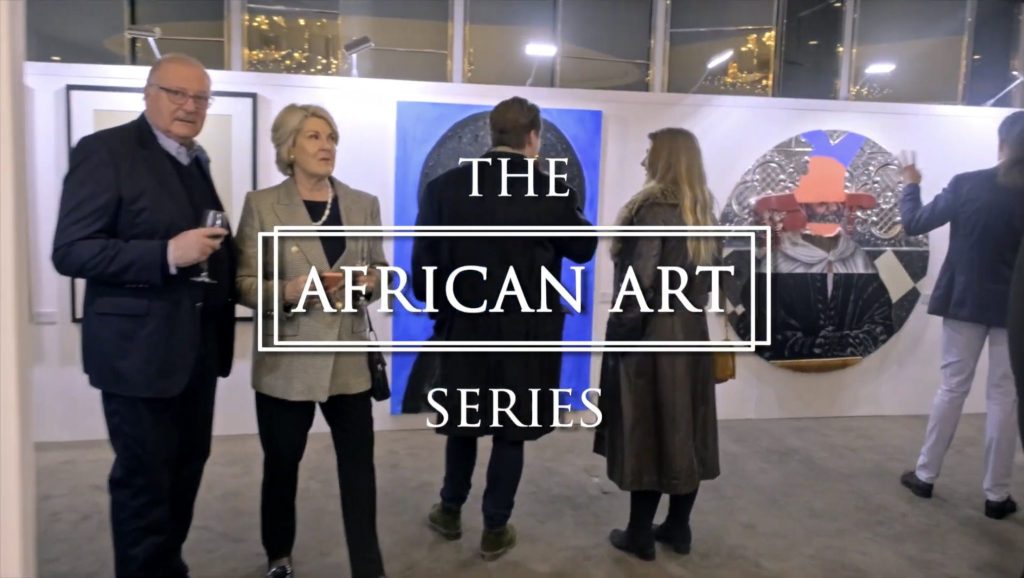 The inaugural edition of The African Art Series was held at the stunning Bvlgari Hotel in Knightsbridge, London, on 7-9 October 2021. The Luxury Network Nigeria was a proud partner of the prestigious event.
The event, curated by Lisa Anderson, of Lisa Anderson Art Advisory, alongside Cas Ojo; Founder of The Luxury Network Nigeria, featured a number of leading galleries and collectors, who presented a dazzling selection of works from artists such as Ben Enwonwu MBE, Ablade Glover, El Anatsui, Wole Lagunju, Victor Ekpuk, Dickens Otieno, Zanelle Maholi, Niyi Olagunju, Steve Ekpenisi, Sikelela Owen and others. Also in attendance were Àsìkò, Kgole, and the charming Lanre Olagoke, 3 incredible artists all highly regarded in their respective disciplines, and over 250 guests.
Other special contributors included Hannah O'Leary; Head of Contemporary African Art at Sotheby's, Adeola Bali; our Special Advisor, and Event Patron; Yvonne Fasinro, who provided strategic contributions to ensure a truly spectacular exhibition to launch the series. Read more. Special thanks also to Serge Tiroche and the Africa First Collection, Ayo Adeyinka, and Signature Art Gallery.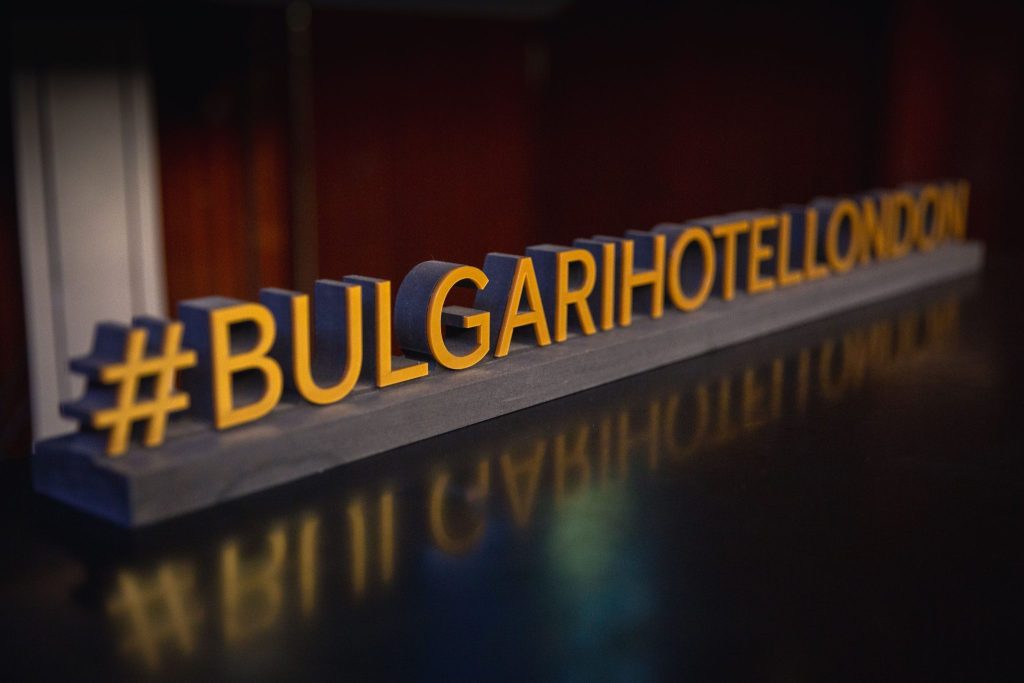 Special thanks to Bvlgari Hotel London for hosting the exhibition and Art Browser TV for the excellent video! Thanks also to Samuel Abiola-Jacobs, Helena Warren and the team at TLN HQ.