The Dyson Supersonic 23.75k Gold Launch Event
12th September 2018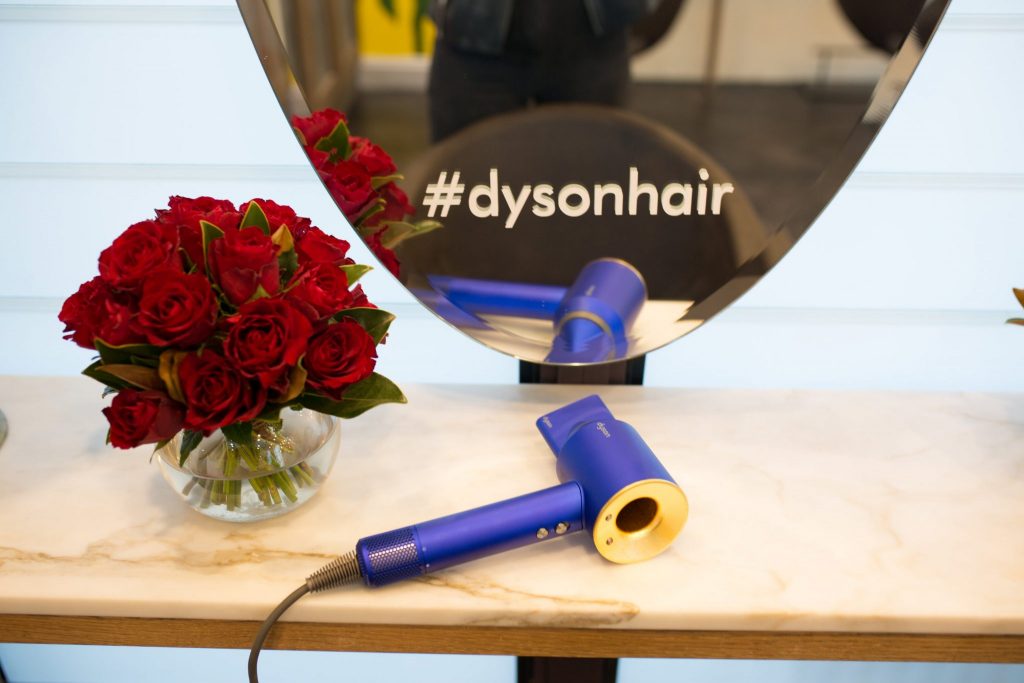 Last week Dyson launched their new Dyson Supersonic 23.75 karat gold hair dryer at the super stylish salon, Valonz, in Paddington.  Designed by James Dyson, this hair dryer is gold leafed using a traditional hand-gilding method and is the first of its kind.  Every cap is hand gilt in 23.75k gold.
At the launch of this special product, Ashleigh McDonald from The Luxury Network was delighted to attend this exclusive event and honoured to be one of the first consumers in the world to see the unveiling of the super sexy super sonic hair dryer.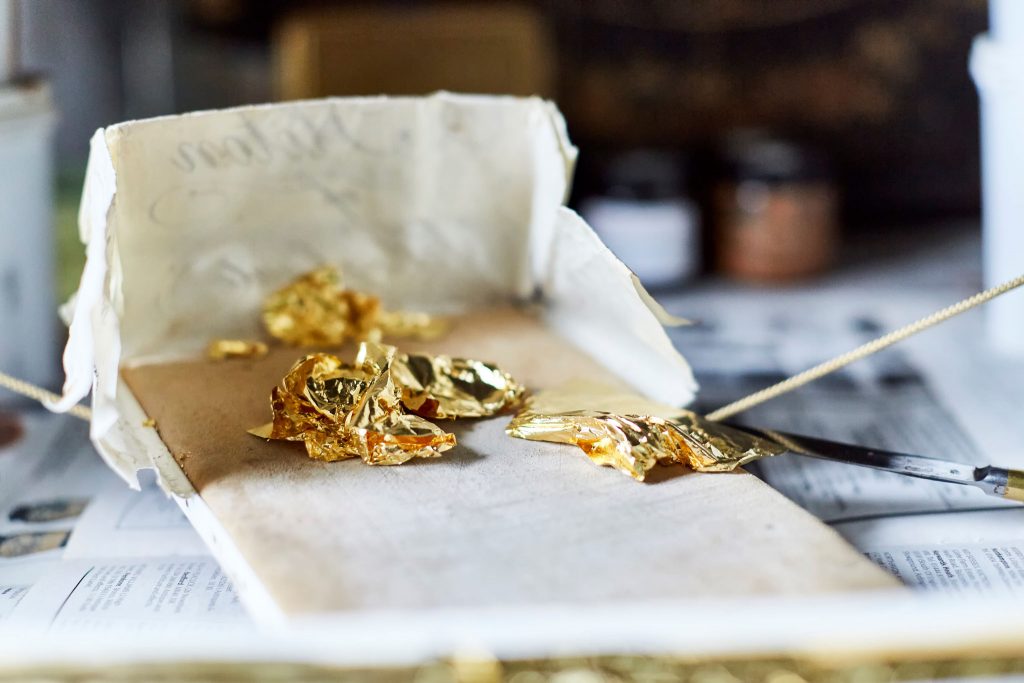 Attendees were given an opportunity of a Q&A session with a Dyson engineer to learn the ins and outs of the product.  The lucky invitees were then fortunate enough to experience the hair dryer first-hand with the talented team at Valonz offering each guest a blowdry.
To highlight the gold on this special Dyson product, gold remained a running theme throughout the event.  Guests were greeted with gold flakes in their Champagne flutes and gold guilded canapés curated and served by Goldleaf Catering.
Valonz salon founder and creative director, Renya Xydis, has been announced as the Dyson supersonic hairdryer ambassador.  Renya showcased a hands-on styling of hair and gave the attending ladies all the hot tips of hair styling.  According to Renya, the Dyson Supersonic "looks stunning, is whisper quiet and handles beautifully".
All in all, a beautifully executed launch for a beautifully crafted Dyson Supersonic 23.75k gold hairdryer.