The Luxury Network Australia Partners With Bullrush
5th March 2019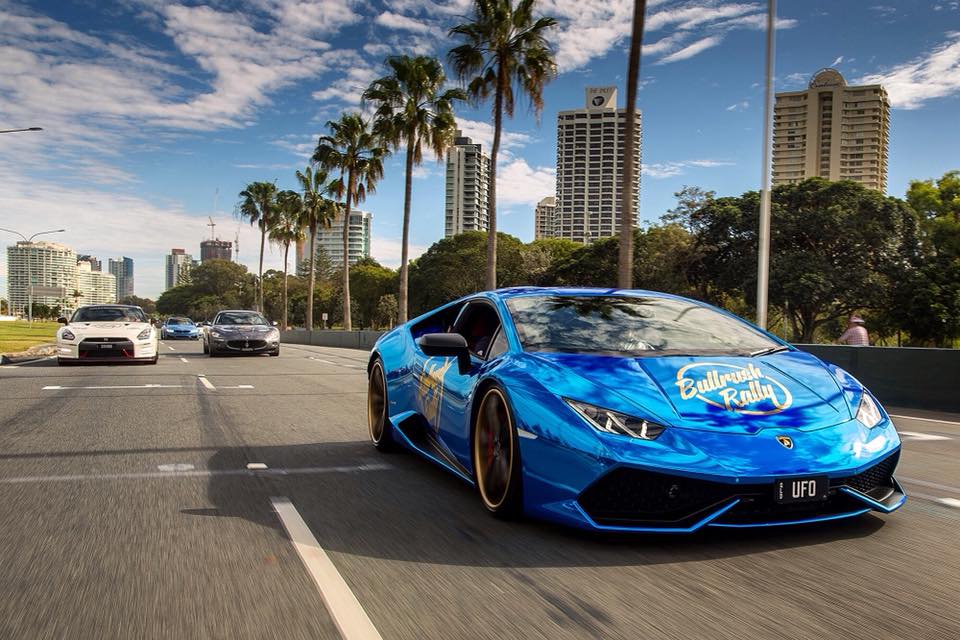 This month, Bullrush Events has joined The Luxury Network. Bullrush has gained a reputation over the past 4 years for running the most prestigious luxury car events in the country. Centred around their annual 5-day Bullrush Rally, throughout the year they host their community of over 1,000 enthusiasts at exclusive Drive Days, Track Days, Special Events and Social Events.
Some of the highlights in recent years include chartering a helicopter to fly low and scout the Great Alpine Road as 50 of Australia's finest cars followed in pursuit, and closing down an active airport to run car vs car vs helicopter! These guys know how to have fun.
Their Drive Days are the easy way to see what it's all about. There is no cost other than lunch at a beautiful destination. Created by drivers, for drivers, Bullrush Drive Days focus on combining a great group of like-minded people with incredible driving roads and networking opportunities. These single day events run in states throughout Australia, giving past entrants a chance to reunite and showcasing the culture of Bullrush to new drivers. Check out the footage from a recent Drive Day below.
Bullrush Track Days let their community enjoy the maximum performance of their vehicles in safe and controlled motorsport environments. Partnered with Michelin and sprinkled with Bullrush flair, these days employ international professional race car drivers as instructors with multiple workshops and various skill-building activities. All our track day events have professional race timing equipment to monitor improvement, awards and all inclusive catering.
On the annual 5 day Rally entrants look forward to a range of different events, from driving breathtaking roads in a convoy of supercars, building friendships over dinner at some of Australia's top restaurants, partying at the most exclusive venues, to pitting car against car, driver against driver, in competitive yet fun motorsport environments.
If you are interested in joining the community to hear about future events you can sign up on the link below… and don't worry, if you don't have a car, just type in "TLN" when asked and you'll be let in: Bullrush Rally Signup