The Luxury Network New Zealand Welcomes Studio Italia
10th June 2019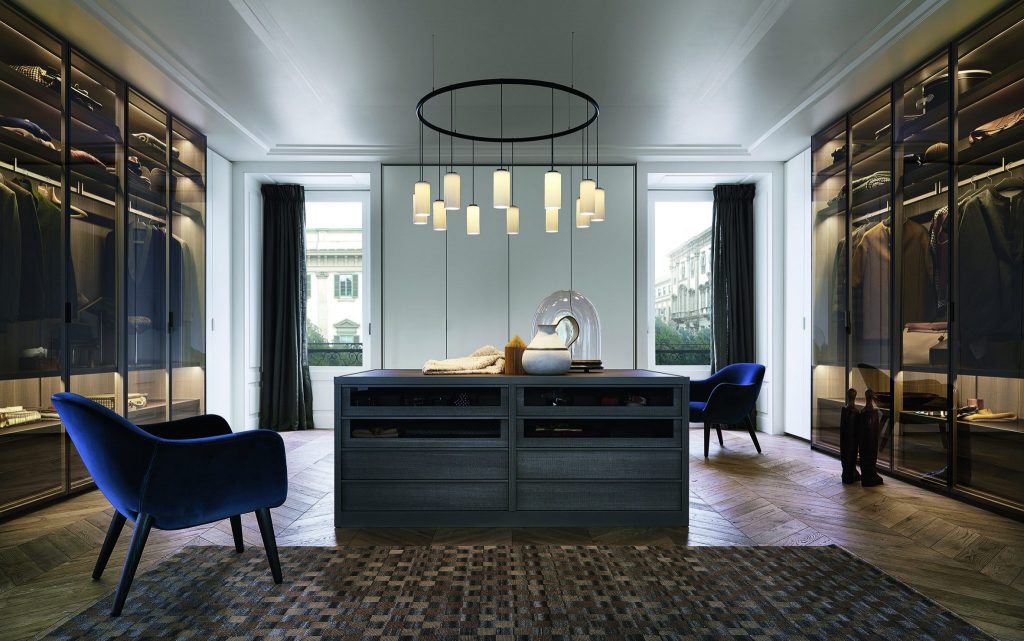 The Luxury Network New Zealand is thrilled to announce new member Studio Italia.
Studio Italia's passion is to deliver the design and expert craftsmanship of Italy to discerning New Zealanders.
The Studio Italia showroom offers an elegant, boutique shopping experience, making the best in quality Italian designer furniture, wardrobes and kitchens available in New Zealand.
You will discover a wide selection of styles for indoors and out, matched by impeccable service and knowledgeable advice.