The Luxury Network Nigeria Welcomes Seinde Signature
30th October 2023
The Luxury Network Nigeria proudly announces the newest addition to its prestigious roster of members: Seinde Signature
Renowned for crafting fragrance masterpieces that embody sophistication and luxury, Seinde Signature now stands as an esteemed member of The Luxury Network Nigeria.
Seinde Signature, a world-class retail company that specializes in niche fragrances, brings a symphony of scents that captivate the senses. Each fragrance is a testament to the artistry and dedication that define the Seinde brand. The Luxury Network Nigeria is thrilled to collaborate with a brand that shares our commitment to unparalleled quality and opulence.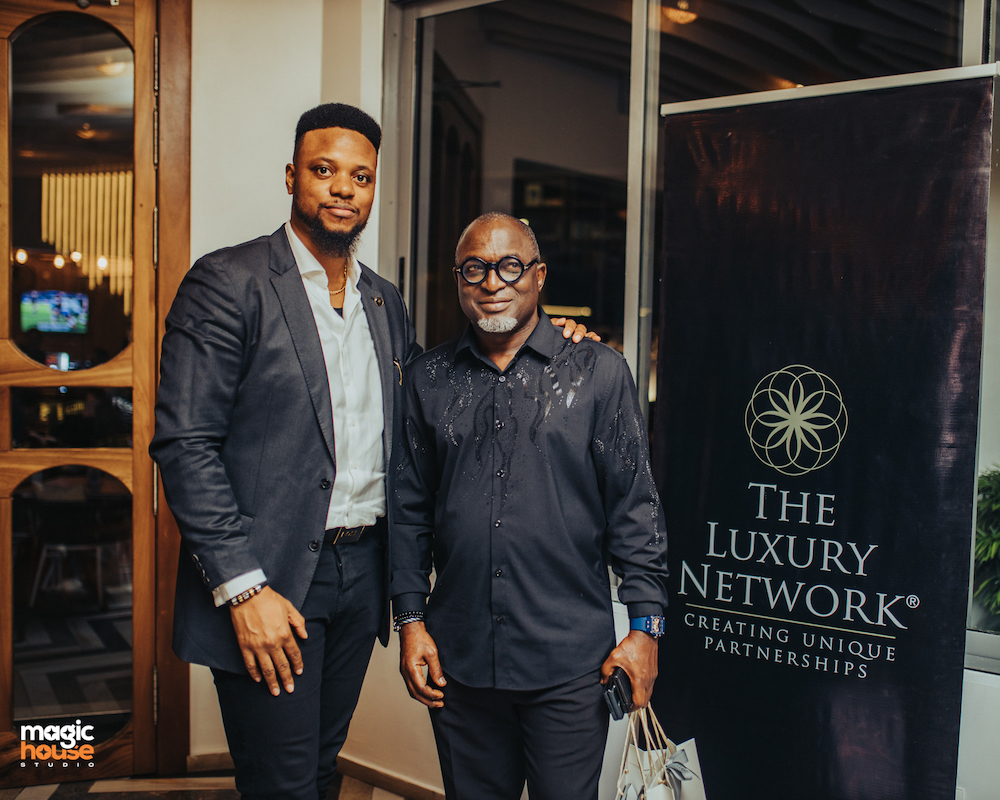 As part of The Luxury Network Nigeria, Seinde Signature joins a distinguished community of premier brands, creating a network where excellence converges.
"We are delighted to welcome Seinde Signature to The Luxury Network Nigeria. Their commitment to craftsmanship aligns seamlessly with our mission to provide our members with access to the epitome of luxury," said Dr. Samuel Abiola-Jacobs, Managing Director of The Luxury Network Nigeria.
Seinde Signature's inclusion in The Luxury Network Nigeria group marks an exciting chapter, promising a fusion of indulgence and extravagance that will undoubtedly leave an indelible mark on the world of luxury.