TLN UAE Fine Dining Dinner at Jubilee Gastronomy
6th January 2022
The Luxury Network UAE hosted an exclusive luxury dinner at Jubilee Gastronomy (Dubai) with the members of our network where they discussed over the dinner various Business To Business collaborations and partnerships opportunities.
This business meeting was arranged at a very unique and exclusive dining concept that hosts a glittering line-up of international guest Michelin star chefs from some of the world's finest restaurants.
The Jubilee Gastronomy restaurant welcomes a rotating selection of chefs from Michelin-star restaurants and establishments featured in 'The World's 50 Best Restaurants' to offer ultra-luxurious experiences that include a nine-course chef's table tasting menus, wine pairings, book signings, and photo opportunities.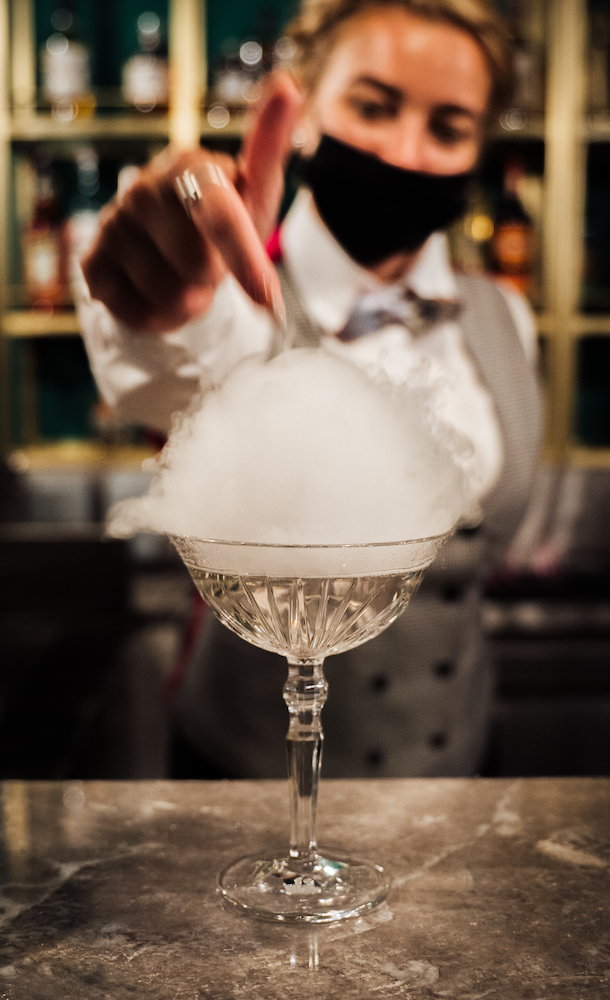 The Luxury Network UAE and our members from various luxury industries were privileged to receive the best hospitality and cuisines from world-renowned, 3-Michelin-star Chef Heinz Beck.
This fine dining was overlooking Expo's iconic Al-Wasl Plaza and the restaurant is home to an incredible dining room, lounge, and rooftop bar and presents a one-of-a-kind, modern destination that comprises tantalizing luxury flavors to delight the palates of all kinds of foodies.
We look forward to more such B2B gatherings and seminars for our member luxury brands for the upcoming year 2022.